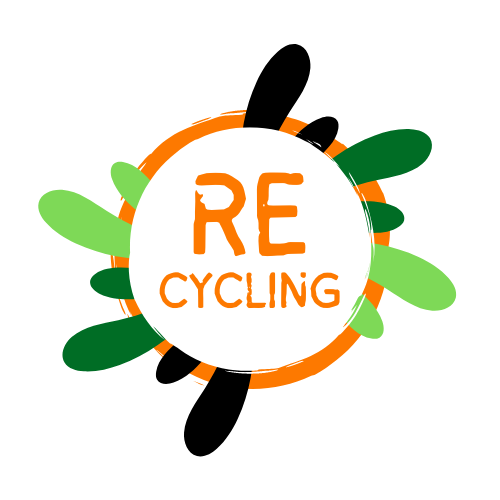 Recycling
Project Duration: 2022-2024
The project 'Recycling' aims to increase sensitivity to climate change and environmental pollution, which are the primary problems of not only the environment we live in but also the whole world.
TARGETS:
Strategies to minimize waste:
To raise awareness among consumers about choosing healthy and sustainable diets and reducing food waste, as stated in the farm-to-table strategy of the 1st European Green Agreement.According to the 2018 report of the 2. Turkish Chamber of Environmental Engineers, 30% of the waste collected in municipalities is plastic. Of the 8 million 612,000 tons of plastic released annually, only 384000 tons can be recycled.With this project, we aim to reduce the use of plastic to a minimum, to use glass, to use plastic products that can be recycled, and to gain awareness of the separate collection of packaging plastics.
Evaluation of Existing Waste
1. Paper: As stated in the European Union Paper Recycling Declaration, with recycling, reducing air and water pollution by reducing tree cutting, and thus creating job opportunities for the recycling sector, employment will increase, the need for raw materials will be met and the European economy will be contributed
2.Textile: to make use of textile wastes and used clothes in our recycling courses and turn them into products suitable for daily life.
The applicant country is Turkey. Partners are Finland, Spain and Greece.
The project is financed by Erasmus+ KA2: 2022-1-TR01-KA210-ADU-000084308