business_mail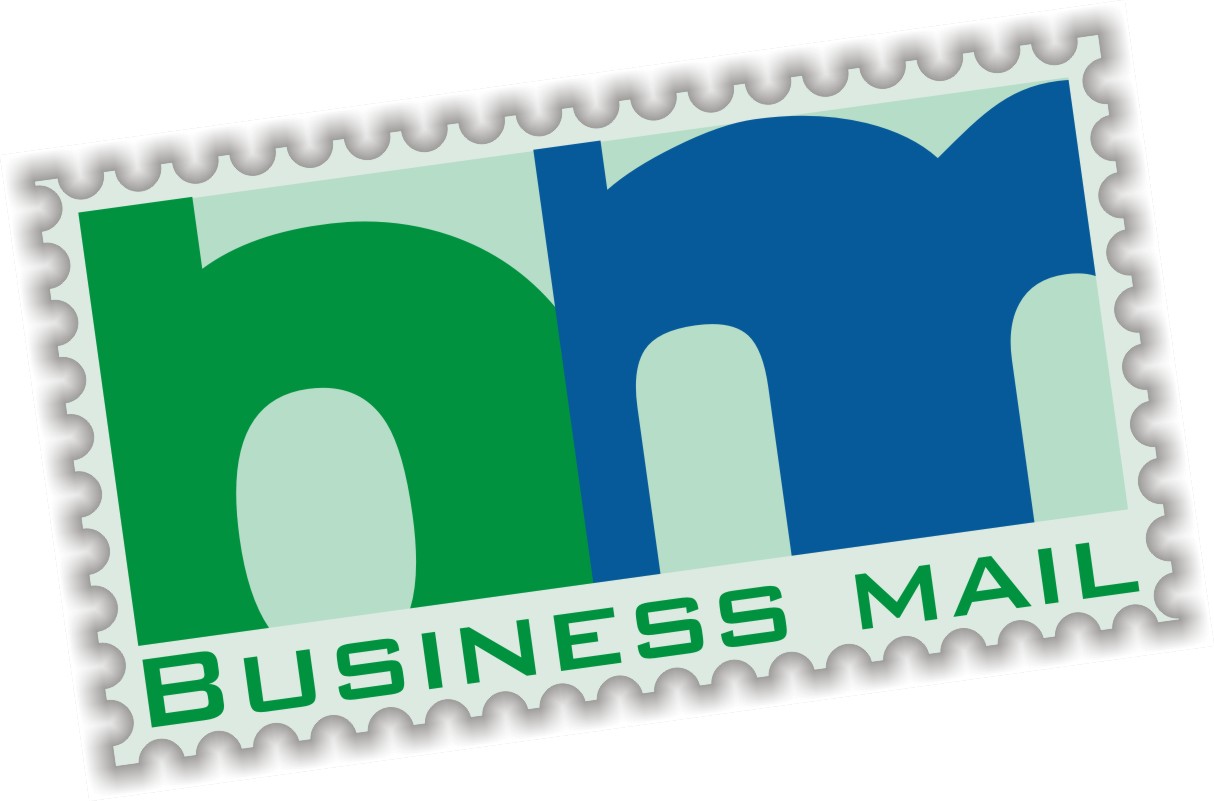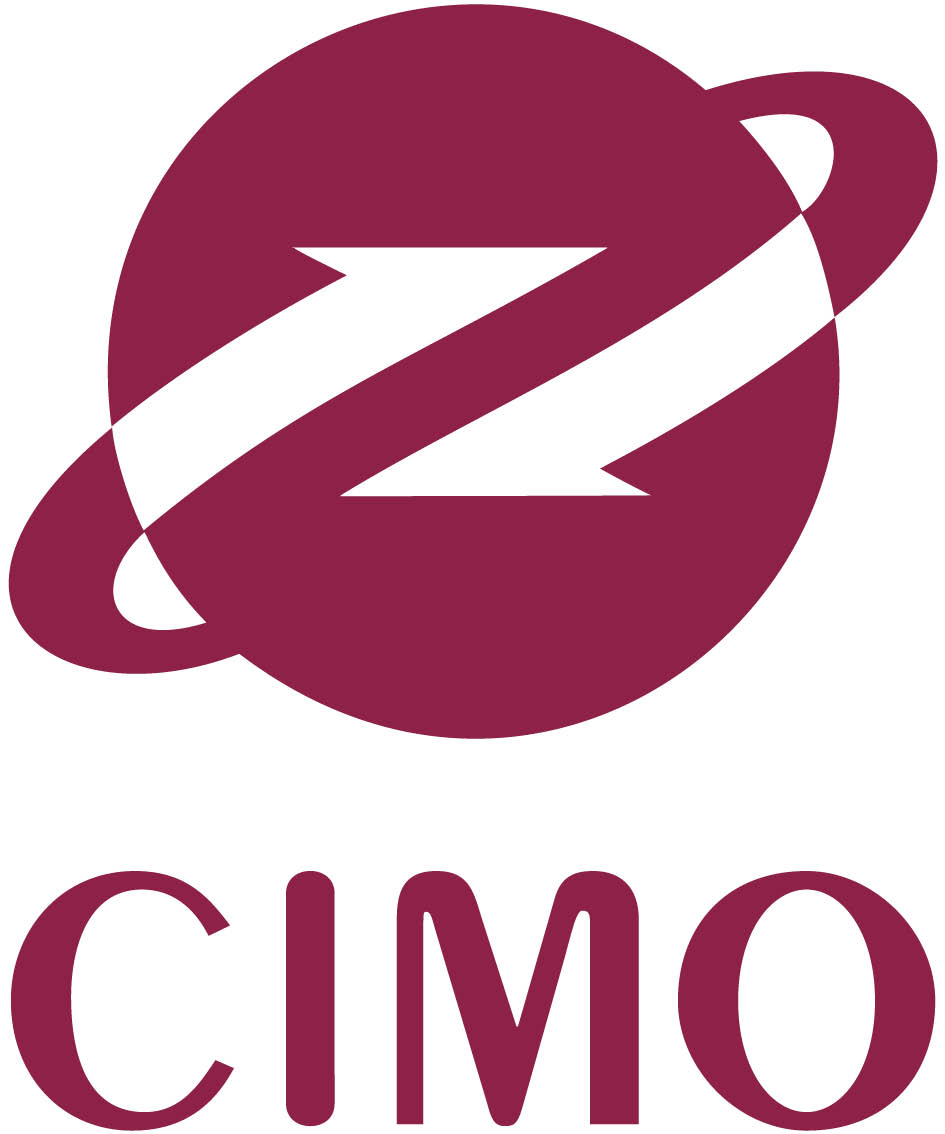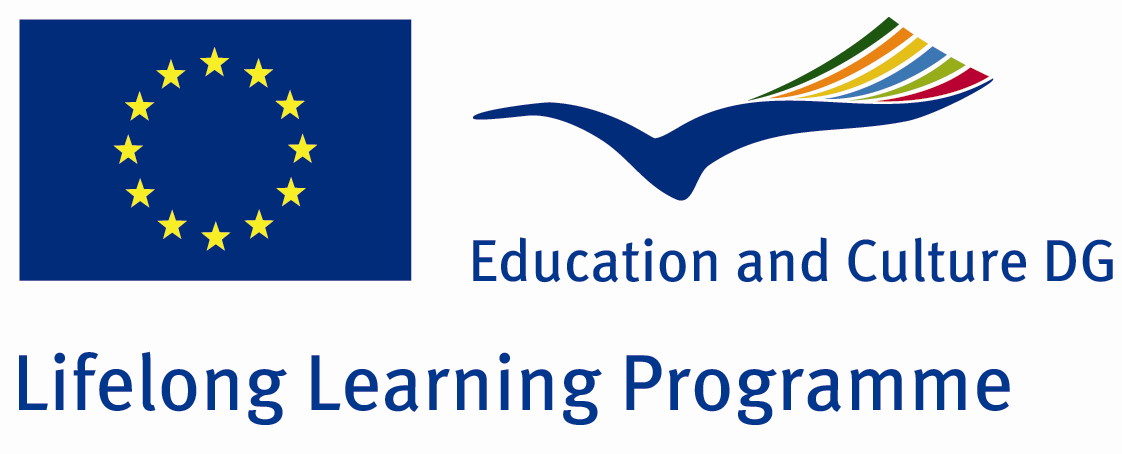 An EU funded project within Leonardo Da Vinci 2010-2012
Partners: Finland, Italy (coordinator), Germany, Bulgaria


The project business_mail addresses the needs of marketing/sales personnel of small enterprises (SE) having or wishing to establish business contacts with foreign partners.
Staff
in charge of business
communication
in SEs do not usually have
adequate
skills in terms of
practical
knowledge of a foreign
language
or intercultural competence needed to establish and maintain business contacts. Very few of these firms can afford to employ professional import/export
staff
, in most cases these tasks are taken by personnel not properly trained.
Language
schools
offer
mostly general foreign
language
courses;
tailor
-made courses for businesses are few, expensive and usually inaccessible to personnel of SEs: the courses organised at work place are usually run for larger enterprises. A busy schedule of work in SEs usually excludes their
staff
from participation in on-site courses at
language
schools, which require regular attendance over a long period of time. 
The business_mail project involving foreign
language
teachers, intercultural/
communication
skills trainers and e-learning experts develops appropriate measures to address the above situation through: 
-
setting
up an e-learning platform for the design and delivery of foreign
language
business courses
- designing a set of on-line modules aimed at teaching foreign business
language
and
communication
skills answering the identified
communication
problems 
- delivery of a
pilot
on-line course in English business correspondence to a group of employees of SEs representing all the partner countries. 
The final product of the project will be a validated on-line course in English business correspondence covering the actual
communication
problems encountered in import/ export
practice
of SEs.
Website business_mail