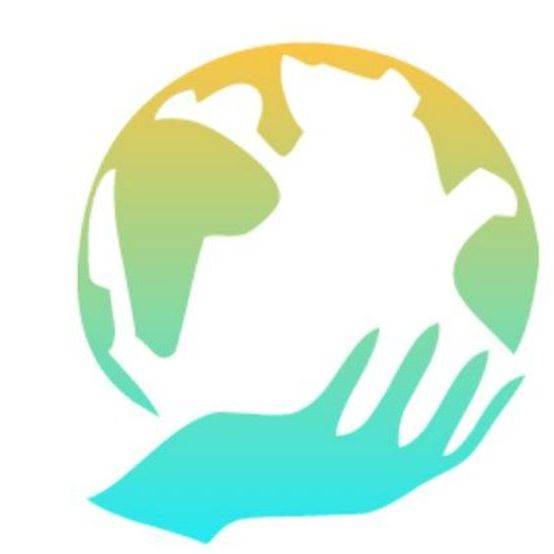 Multi-I – Multimodal Interaction and Information

Project Duration: 2022-2024
Multimodal Interaction and Information (Multi-I) is a 24-month strategic adult innovation partnership aimed at empowering trainers of adults and educators by equipping them with powerful instruments and methodologies aimed at integrating adult refugees through the creation of multimodal pedagogical literacy tools.
As a critical component of lifelong learning, multimodal literacy encourages adult people to engage civically, to overcome disadvantages, and to represent viewpoints that are oppressed and lacking. Adult people need to be able to communicate effectively in an increasingly multimodal world. This requires teaching them how to comprehend and compose meaning across diverse, rich, and potentially complex, forms of multimodal text, and to do so using a range of different meaning modes.
The solution is to provide the target group with multimodal literacy skills. It is a prerequisite for educators to increase their experience in this field for the acquisition of these skills. The Multi-I project has determined educators and trainers, who will play an important role in the acquisition of these skills to adults, as the target group and planned the project outputs in a way that will enable them to gain competence in the field.
Objectives:
1. Phase of research and analysis: This step will be composed of
a) researching on effective national and international models of Creative Drama and Media Literacy and Digital Storytelling methodologies in the light of Multimodal Literacy
b) Sessions of the national focus group with the target group and stakeholders; The Research Report 'Challenges in multimodal literacy and effective models to ensure the integration of adult refugees' will be the outcome of this process, providing the basis for the structuring of the training format 'Adult work ensuring social integration of the target group' to be tested during the Joint Staff Mobility period.
2. During the Joint Staff, the development of the Multimodal Literacy Toolkit to ensure the integration of adult refugees and its draft will be produced. The Toolkit will be one of the Web Platform's Open Tools, organized in a PDF format, augmented by video tutorials of the Joint Staff's activities.
3. To develop integration by Multimodal Literacy Web Portal, which serves as both an educational center for storing information materials and educational tools, such as the digitalized version of the Training Format in e-learning modules, the PDF version of the Toolkit and video tutorials, as well as a networking channel for trainers and members of adult organizations and NGOs to share good practice.
Results:
The products we will obtain at the end of the project are as follows:
Training Format for Trainers of Adult, Multimodal Literacy Toolkit, and One Web Platform.
The Multi-I project aims to strengthen educators and institutions actively working in adult education with innovative pedagogical products for the integration of refugees, which is an important issue at the European level. At the same time, as Multimodal literacy is a skill that every age group should acquire, we aim to encourage cooperation between sectors and different education levels in the project.
Facebook   |   Instagram   |   Newsletter 1   |   Read Blogpost
The project is financed by Erasmus+ KA2: 2021-1-NL01-KA220-ADU-000026000