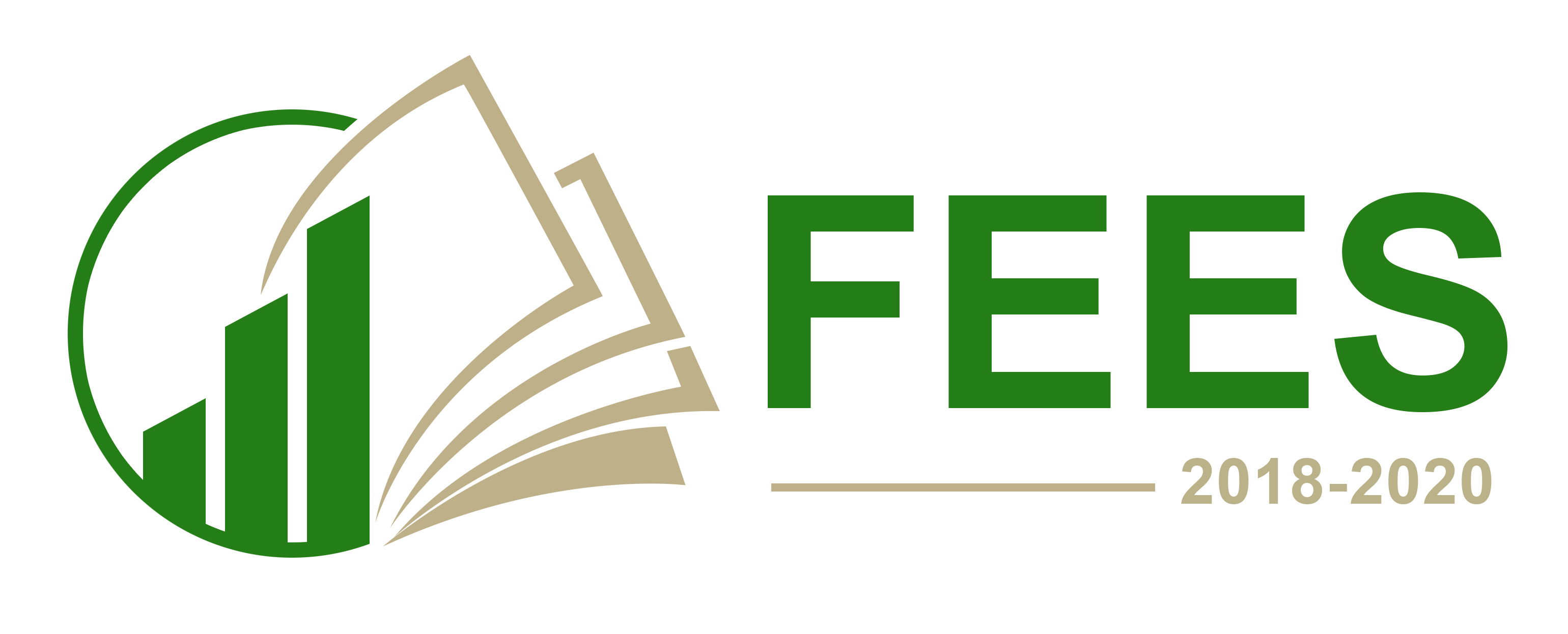 Project duration: 2018 - 2020
This project, Financial Education for Educators aims to build capacity in organisations providing financial education by empowering the organisations and their staff to deliver high quality training in financial and economic literacy. Within this broad aim, the main objectives are to:
1. Provide a comparative analysis of the preparation of financial educators in Europe, North America and Australia to inform the future training and preparation of financial educators
2. Review existing curriculum and competence frameworks in finance, and formulate a financial and economic competence framework for educators
3. Improve the financial and economic competence of at least 14 adult educators to deliver financial education to adults
4. Provide opportunities for adult educators to improve their competence to deliver financial training though an e-course in financial and economic literacy.
5. Create a course that would confer "certified financial educator" status to that completing it successfully.
The project is aligned to:
• European 20-20 strategy and New Skills Agenda – within developing digital competence is a priority
• Erasmus + objectives of improving the level of key competences and skills, with regard to their relevance for the labour market and their contribution to a cohesive society through increased opportunities for learning mobility
• Fostering quality improvements, innovation excellence and enhancing transnational cooperation; and
It supports KA2 objectives by
• Extending and developing educators' competences, particularly in the effective teaching of literacy, numeracy and digital skills to low-skilled or low-qualified adults, including through the effective use of ICT
• Improving the high quality learning opportunities through innovative means including non-formal education
• Improving the key competences of adult learners, especially those that are disadvantaged
The project is financed by Erasmus+ KA2: 2018-1-UK01-KA204-048179

Facebook