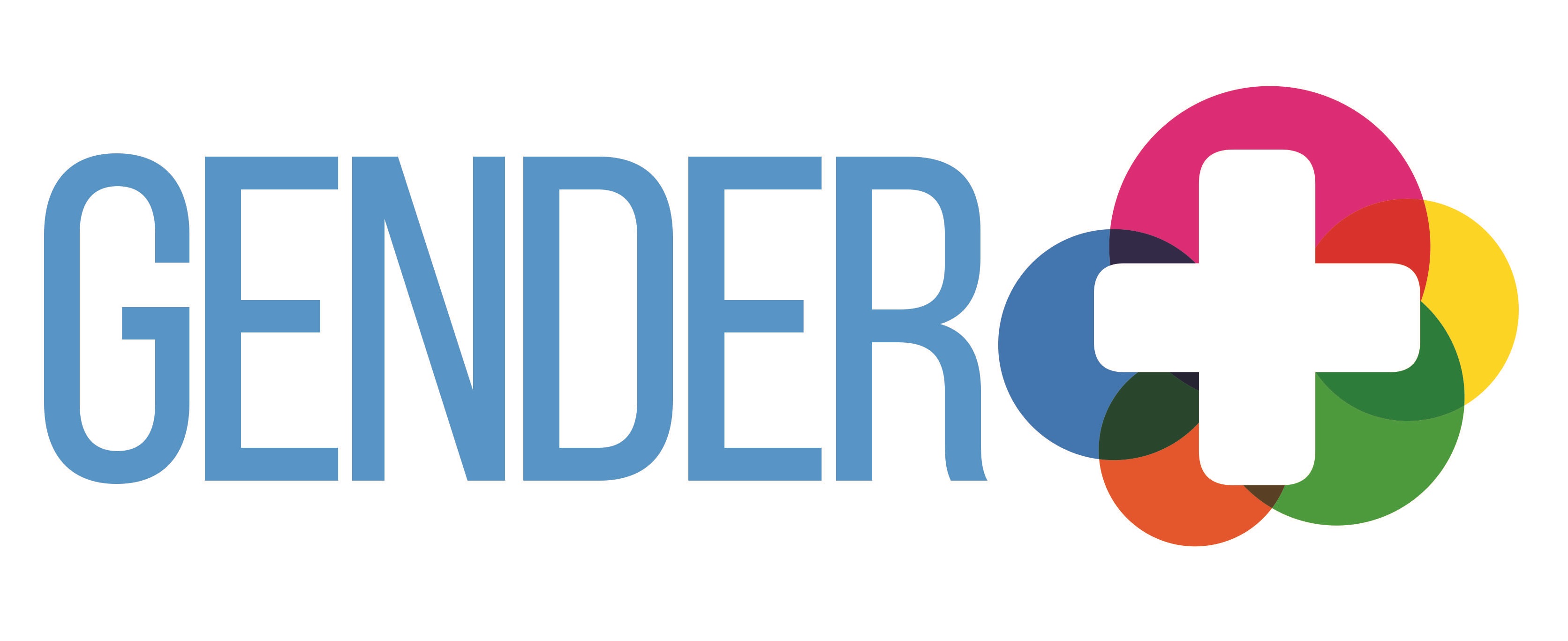 Project duration: 2018 - 2020
Recent developments in gender issues – from an increased awareness of trans rights to female equality and 'lad' culture – have brought a range of gender identities into the mainstream.  At the same time Generation Z has a far more fluid approach to gender than has previously been seen. The problem for VET schools is that they have found it difficult to keep up to date with these rapid developments. As a result, their provision, facilities and policies are not always set up to offer a welcoming environment for the range of gender identities that may now look to engage with their services.  This is true of potential new staff as well as students – with a shift in the whole approach to VET provision – from course design and promotion, to HR policies and recruitment needed.
It is certainly true that there are already some excellent examples around gender diversity training found across Europe. However, the most common approach within VET to tackling gender identity is to take a bottom up approach, which sees training and resources being focussed on individual groups or issues (e.g. just women or just trans issues etc.). The problem for VET professionals is that their provisions need to address the nuanced needs and demands of all of these groups, something which this more targeted training does not prepare them for. Therefore, the project looks to address this imbalance by providing tools which allow VET practitioners to develop a top-down view. In practice this will mean helping them to develop institutional frameworks and policy which enables them to highlight deficiencies and so focus on areas where the training already available on gender issues can have a real impact. Ultimately this will allow VET institutions to create inclusive learning environments which move beyond gender stereotypes to create a gender positive approach to learning (something which will allow staff and young people to better develop and thrive as individuals).
To achieve this, the Gender+ project will take a pluralistic approach to gender identities, in order to explore the diversity that exists within the contemporary population. Examples of the types of gender issues to be addressed include moving beyond a view that female students should be limited to choosing traditionally 'female' courses, helping trans, non-binary etc. people feel able to take part in activities and tackling engrained 'lad' culture, which places pressures on young men to conform to outdated stereotypes.
The project is financed by Erasmus+ KA2: 2018-1-UK01-KA202-048039

Website    LiveBinder    Twitter